Local concerns about offshore drilling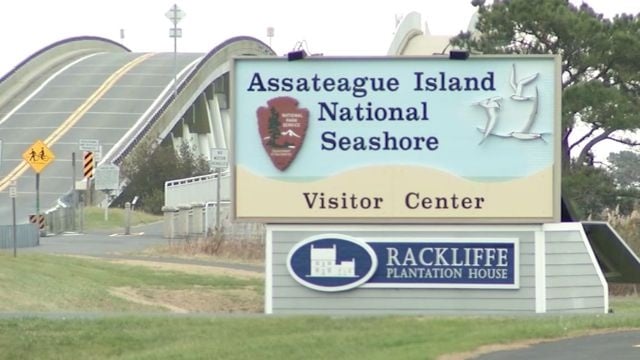 A proposal to allow offshore drilling in the mid and south Atlantic is being met with strong opposition.
The Assateague Coastal Trust (ACT) submitted comments this week in Annapolis citing their concerns about the proposal which could let drilling start as soon as 2021.
The Berlin-based organization says drilling for new oil could harm local wildlife and people. One of the concerns the potential for spills which could close beaches along the coast and significantly hurt small businesses during the summer months.
Another meeting will be held for public comment in Ocean City later this year.