Loaded AK 47 found during Somerset County traffic stop, one arrested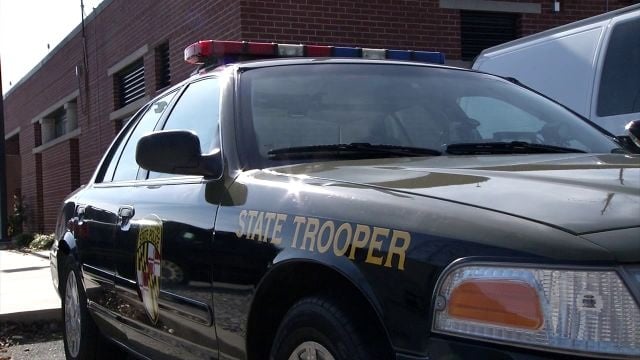 A traffic stop in Somerset County, has landed a Colorado man behind bars after a gun loaded with hollow point bullets was reportedly found inside his vehicle.
Maryland State Police – Princess Anne barrack says on Wednesday, around 8:35 AM, a Trooper on patrol stopped a 2004 Chevrolet Silverado on Route 13 at Dukes Lane for going 81 MPH in a 55 MPH zone.
According to the report, the driver, 31-year-old Adam Jordan, seemed highly anxious during the stop. Police say an investigation revealed that Jordan had a black Springfield armory XDM .40 Cal semi-auto handgun loaded with 13 rounds ammunition, along with an AK 47 Rifle loaded with a 40 rounds of 7.62X39 hollow point ammunition. Neither of the weapons were registered, according to authorities.
Jordan was arrested, and charged with transporting a loaded handgun in a vehicle. Jordan is currently waiting to see the Somerset County Commissioner. Maryland State Police says the unregistered guns remain in their custody.