Let there be truffles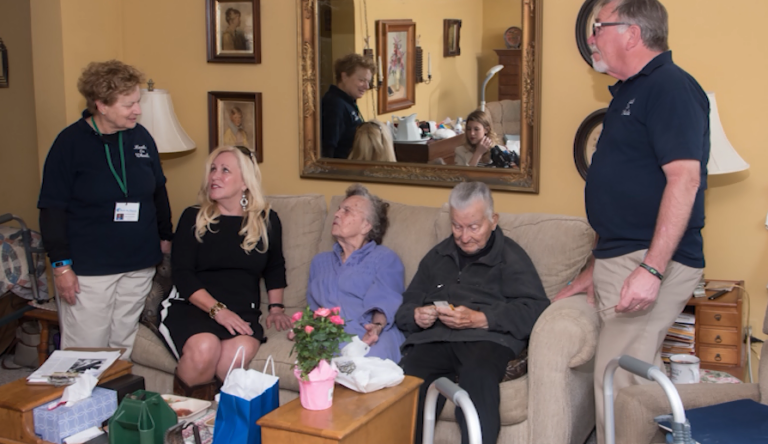 Susan Alexander has been coined the "truffle queen" and Wednesday she took her exotic food to home-bound in Delaware's beach communities with Meals on Wheels.
Alexander has the largest truffle farm in the United States and the second largest in the world. As a part of her "let there be truffles" tour, she's sharing her product across the country.
Alexander partnered with Meals on Wheels giving those who can't leave their home, an extra special garnish on their plate.
Truffles can cost more than $1,000 per pound. So why give away such expensive garnishes? Alexander says it's because of her mother.
She continues, "She had Meals on Wheels for two years when she didn't want to move yet. She didn't want to move with me and she wanted to stay in her home. I'm very grateful and it's payback time, plus I love sharing truffles."