Information sought on Seaford attempted armed robbery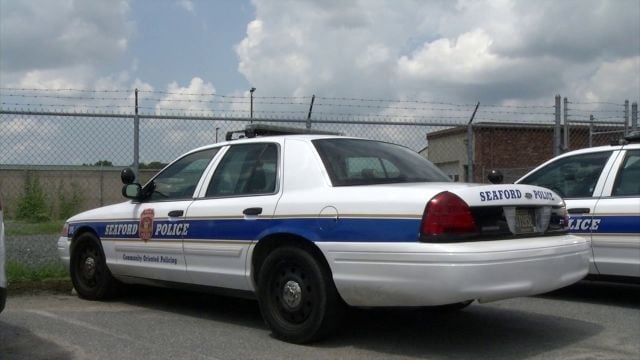 Police in Seaford are looking for four suspects, who reportedly tried to rob a local store on Saturday morning.
Seaford Police say around 12:05 AM, Officers responded to Uncle Willies on Stein Highway, for reports of an attempted robbery. Once on scene, Police say they found that four masked men walked into the store, at which point the store employee fled to the back of the store.
One of the would be robbers was apparently armed with a silver handgun. Police say the men weren't able to get any money from the register, and then fled the scene.
Anyone with information about this incident is asked to contact the Seaford Police Department at 302-629-6644 or Delaware Crime Stoppers at 1-800-TIP-3333. Tips can also be sent through the Tip Submit website.