Information sought on Dover apartment burglary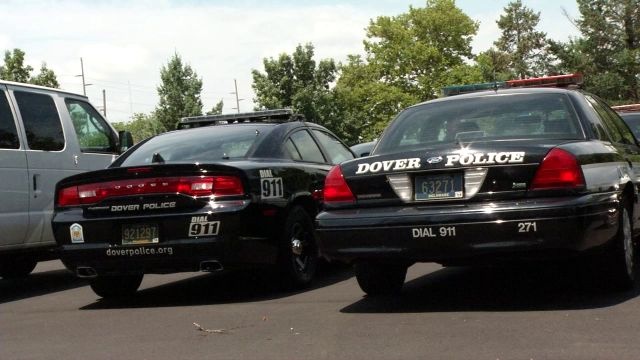 Police in Dover are looking for information, after the overnight robbery of an apartment.
Dover Police say at some point between Sunday at 8:15 PM and Monday, around 12:10 AM, someone went into an apartment in the Country Village Apartments, 433 Building, through an unlocked window. Once inside the suspect reportedly stole a Toshiba television, an HP laptop, and a variety of jewelry, before fleeing out the sliding glass door.
Anyone with information about this incident is asked to contact the Dover Police Department at 302-736-7111, or Delaware Crime Stoppers at 1-800-TIP-3333. Tips can also be sent through the Tip Submit website.