Funeral arrangements set for Todd family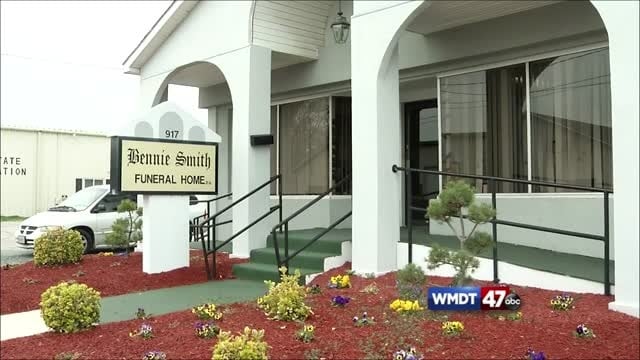 The officials funeral arrangement is set and ready for Rodney Todd and his seven children, tragically killed by carbon monoxide poisoning while they slept in their home in March.
Bennie Smith Funeral Home was reportedly contacted to handle the arrangements for Rodney Todd, however his children's  arrangements were scheduled to be handled elsewhere. A decision was reached among families and now Rodney Todd and his seven children will have one service together. Officials from Bennie Smith Funeral Home say a viewing and a funeral service will be held for the Todd family on Saturday, April 18th at the University of Maryland Eastern Shore's Ella Fitzgerald Center for Performing Arts. The viewing is scheduled for 10:00 AM to 1:00 PM, with the funeral service starting at 1:00 PM.
Officials from the Bennie Smith Funeral Home tell 47 ABC they are fronting the cost for all eight members of the Todd family and any donations given to the family will then supplement those cost. Anyone who wishes to donate to these  services or would like more information regarding the service, may contact the Bennie Smith Funeral Home main office in Dover at 302-678-8747.