Dover man charged with 8th DUI offense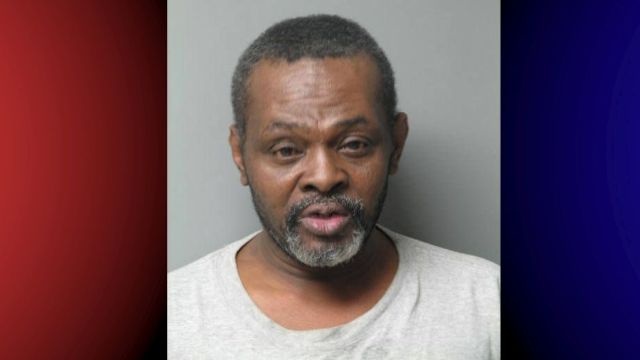 State Police say a man is behind bars on his eighth driving under the influence charge, after a Dover traffic stop.
Delaware State Police say around 1:30 AM on Thursday, a Trooper on patrol noticed a blue Ford Expedition driving on Peachtree Run Road with an expired temporary registration.
The Trooper says they stopped the SUV, and while speaking with the driver, 52-year-old Robert Crain, of Dover, smelled strongly of alcohol. According to the report, a DUI investigation was conducted, and Crain was taken into custody. A computer check reportedly showed that Crain had seven previous DUI convictions, dating back to 1996.
Along with the DUI, Troopers say the charged Crain with driving while suspended and revoked, expired temporary registration, no insurance in possession, and other related traffic offenses. He is now behind bars at the Sussex Correctional Institution on $8,103 cash bond.