Denton apartment building fire reportedly started by cigarette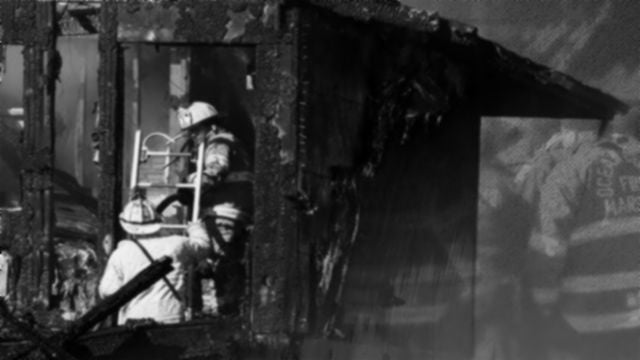 Improper disposal of a cigarette, reportedly caused an apartment building in Denton.
The Maryland State Fire Marshal's Office says on Thursday morning, around 1:15 AM, a fire started in the second floor bedroom of a two story wood framed apartment complex on Market Street. Forty five firefighters from Denton's Volunteer Fire Department reportedly responded to scene of the one alarm blaze, and had the flames under control in 15 minutes.
The woman who lived in the apartment suffered from minor burns on her hand and foot, but her son was uninjured. Damages are estimated to total $75,000. Investigators say they have determined the fire as accidental, caused by not getting rid of a cigarette correctly.
The victim was taken to University of Maryland Shore Medical Center at Easton, where she was reportedly treated for her non-life-threatening burns, before being released.