DE family in recovery after possible pesticide exposure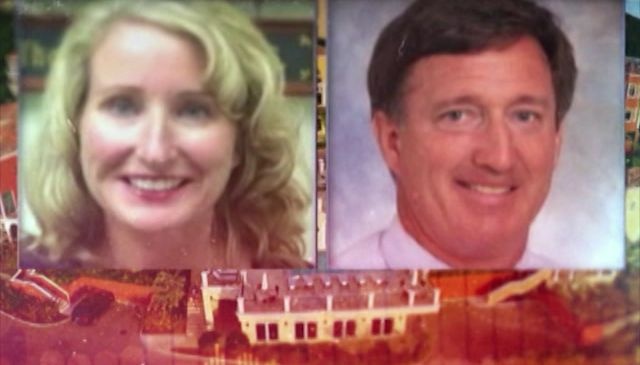 Two Delaware boys are still in critical condition after being exposed to a pesticide while on vacation with their family in the Virgin Islands.
47 ABC's Philadelphia affiliate, WPVI, reports that when the family arrived in their condo in March, the apartment below them was sprayed with the pesticide Methyl Bromide.
The boys' father, a Wilmington school administrator, is reportedly improving and stable, and the mother has been discharged.
The Department of Justice is currently investigating Terminix, the company that applied the pesticide.
Local exterminators tell 47 ABC Methyl Bromide was banned in the United States in 2005, and it can be lethal.