Charge dismissed in case against Weatherholtz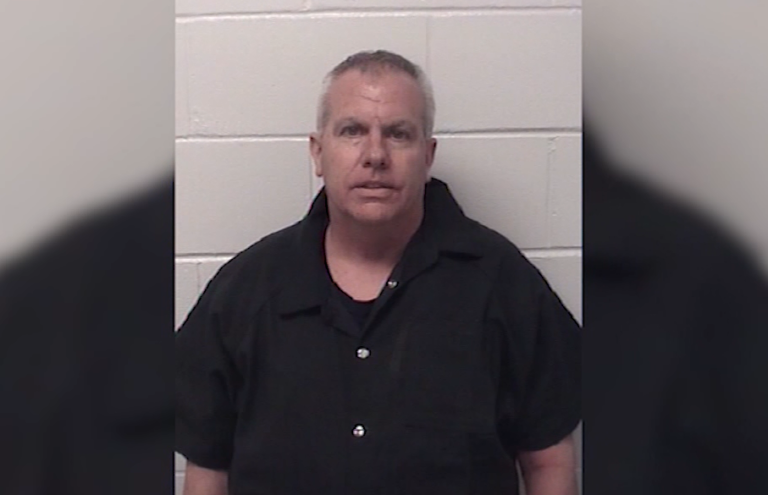 A pre-trial court hearing was held Monday for David Weatherholtz. Weatherholtz is a West Ocean City business owner who is facing numerous child sex abuse charges.
Weatherholtz wasn't at the hearing because he's in federal custody. However, his attorney filed motions to dismiss charges against his client. 
The judge dismissed one, a sexual solicitation of a minor charge. However, the other child sex abuse charges will be addressed at trial scheduled for May 12th.
The hearing comes less than two weeks after Weatherholtz was federally indicted on child pornography and solicitation charges.
According to the Worcester County Bureau of Investigation, one of the victims who came forward claims the crime happened several years ago when the accuser was a minor and his parents reportedly hired Weatherholtz as a music teacher.
Weatherholtz is the owner of O.C. Jamboree, a family-oriented theatre in West Ocean City.