Capt. Tim Bozman named interim chief of Princess Anne PD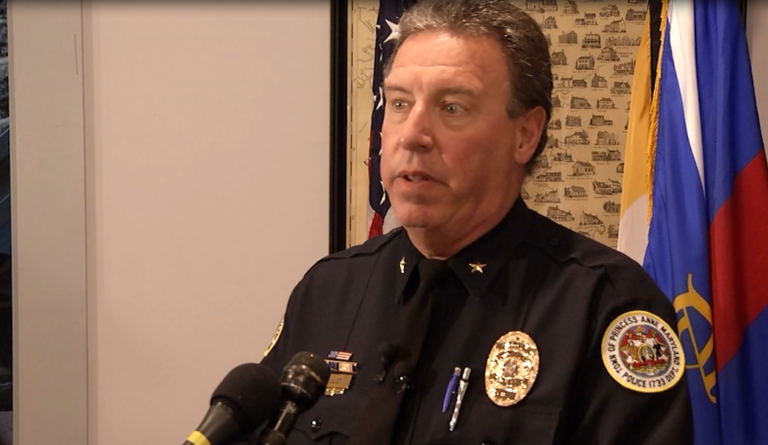 A town official has confirmed with 47 ABC Princess Anne Police Chief Scott Keller is no longer chief of the police department.
Captain Tim Bozman has been named interim chief. This news comes just after tragedy struck in Princess Anne.
A father and his seven children died in their home Monday April 6, 2015 as a result of carbon monoxide poisoning.
Chief Keller served as the spokesman for the department during the investigation into that case. Our official tells us limited details regarding chief Keller's exit are available at this time.
They have not confirmed if this change will take place immediately, or over a longer period of time.