Caesar Rodney wrestling coach to appear in court April 30th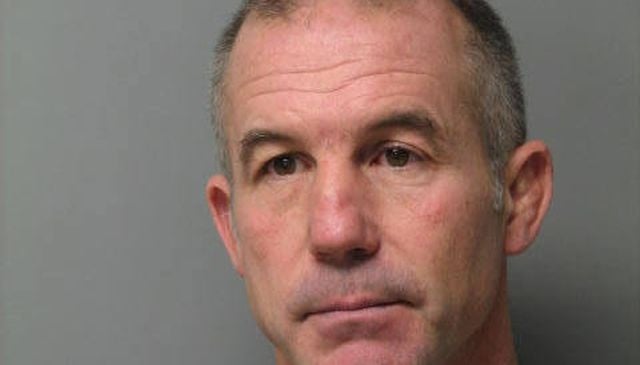 Caesar Rodney's well-known wrestling coach and Health and Physical Education teacher, Richard Howell, will appear in court on April 30th.
A case review is set for 9:00 AM at Kent County Superior Court.
Howell was arrested back in January for allegedly having a sexual relationship with a 17-year-old female student. Delaware State Police say they believe the relationship started as early as March of 2014 and lasted until late December, with some of the alleged sexual behavior happening at his home in Wyoming and at least nine times on school grounds
Howell has been in the limelight in the past but it was for his successful career as a wrestling coach.
Police say he is facing charges of Continuous Sexual Abuse of Child, 15 counts of first degree Sexual Abuse of a Child by A Person of Trust, and two counts of fourth degree rape.