Before it's too late! Tips for last minute tax filing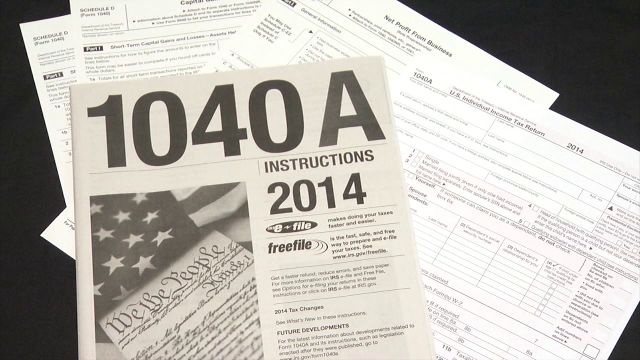 Taxes are due in just 2 weeks which means if you haven't filed already you should probably think about getting to it soon. Twilley Rommel & Stevens Accountants in Salisbury offered these last minute tips to help you out.
Keep in mind that all tax filers are different and what and how much you file directly depends on your job. If you decide to go with a tax preparer, find one who is familiar with your line of work or one that is qualified to help you. Also don't let the deadline pass you by because filing on time saves you a lot of money in penalties.
Rommel tells 47 ABC, "The most important thing I would say is to organize properly, get your records together properly, get your receipts and what have you. Be prepared to show them what you have and why you think its deductible."
The amount of people who file taxes last minute may surprise you. Rommel tells 47 ABC that many wait until the weekend before to file and his firm sees between 200 and 300 people in the days before the deadline.