Baltimore schools to lay off 100 employees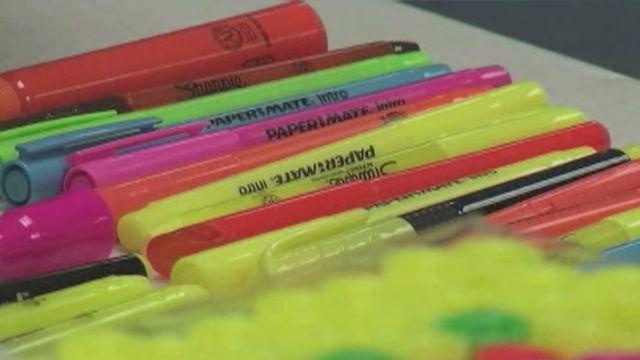 Baltimore City Public Schools are preparing to lay off 100 employees by the end of June.
City schools CEO Gregory Thornton announced the layoffs on Friday.
Officials say the layoffs will impact employees working in the central office and are an effort to overcome a $108 million budget shortfall.
The jobs that will be slashed represent roughly 10 percent of the total positions in the central office.
Thornton added that he plans to eliminate other positions that are unfilled in a move that could save the school system $15 million.
(Copyright 2015 The Associated Press. All rights reserved. This material may not be published, broadcast, rewritten or redistributed.)