Arrest made in Dover shooting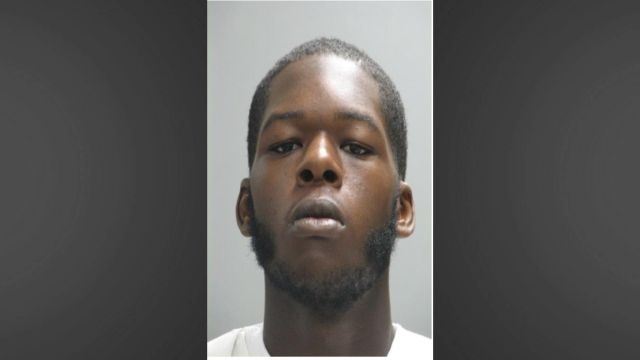 Police in Dover say they have arrested a suspect accused of shooting a man three times. Police say they tracked down Marquis Boyer-Smith, 20, by using video captured by downtown surveillance cameras near South Queen Street.
Police say Communication Operators were able to provide officers with a description and location of Boyer-Smith. Authorities say Boyer-Smith was arrested Wednesday and charged with Assault First Degree, and Possession of a Firearm During Commission of a Felony.
Boyer-Smith is being held at the James T. Vaughn Correctional Center in Smyrna by default of $84,000 bond. At last check, the 27-year old victim was being treated for his injuries at Bayhealth Kent General Hospital.