Apr. 15 – New to Wicomico Public Library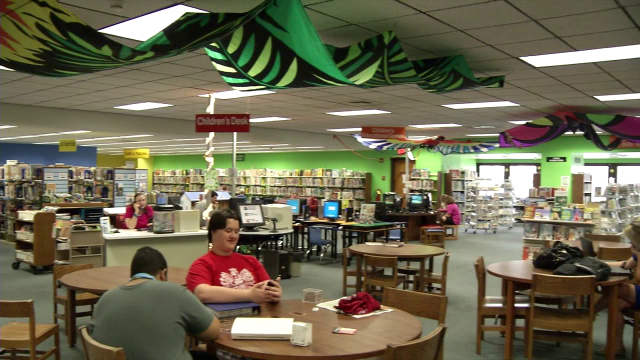 Wicomico Public Library is introducing two new online services to their library patrons.
First is Hoopla Digital, which allows users to instantly borrow free digital movies, music, and more, 24/7 with their library card. Also the Gale Courses which is hundreds of engaging, instructor-led online courses focused on professional development, technology skills, and personal enrichment to transform lives and foster positive changes in the community.
For more information on these services visit www.wicomicolibrary.org