AAA says gas prices mostly stable in mid-Atlantic region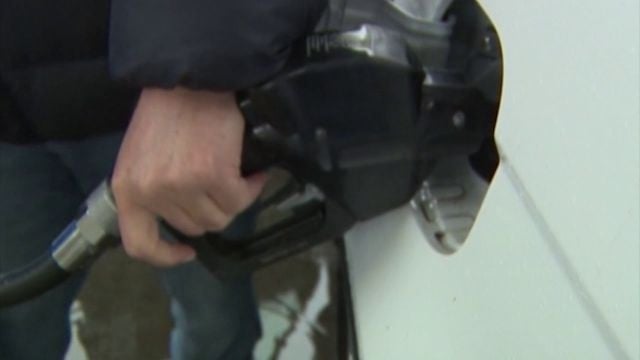 Gas prices in the mid-Atlantic region remain relatively stable or have increased slightly from a week ago.
In its weekly report Sunday, AAA says the national average price for a gallon of unleaded gas is $2.39 per gallon. That's the same as a week ago. Prices this month are about $1.24 less per gallon than this time a year ago.
AAA says prices should be stable or even lower for the summer.
In the District of Columbia, prices averaged $2.55 per gallon Sunday. That's down 9 cents from a week ago.
In Maryland, prices were relatively flat. A gallon of unleaded averaged $2.38 Friday – up about 2 cents from a week earlier.
In Delaware, the average price was $2.38 per gallon Sunday – up 10 cents from last week.
(Copyright 2015 The Associated Press. All rights reserved. This material may not be published, broadcast, rewritten or redistributed.)