Worcester Co. convicted murderer back in court on Friday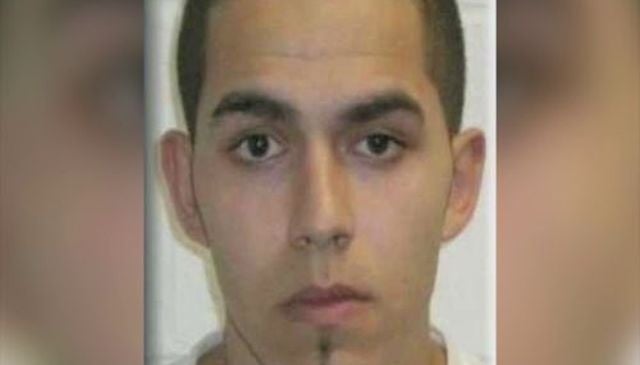 Convicted murderer Justin Hadel will be back in a Worcester County courtroom on Friday for the first time since his 2011 murder trial.
The Court of Special Appeals ruled in favor of the 24-year-old to re-open his case because he was denied a request for a new lawyer four days before the trial. On Friday, he is expected to let prosecutors know whether or not he is accepting a plea deal.
Hadel was sentenced to life for killing Christine Sheddy and later burying her body behind a Snow Hill bed and breakfast.
Prosecutors are staying tight-lipped about the details of the plea deal, but 47 ABC will bring have the very latest from the courtroom tomorrow.