Wicomico Co. applies for snow day waivers, agrees on Aug. 31 start date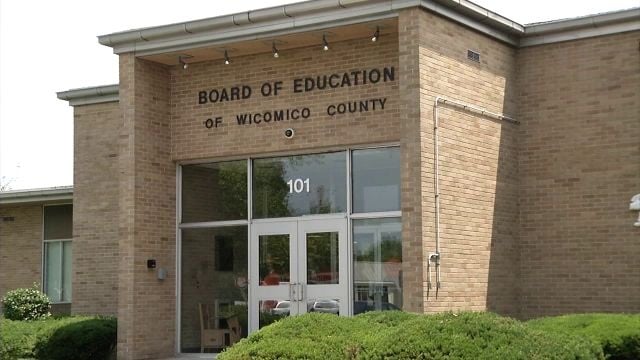 One local school board will be adding an extra week to make up snow days for this year, and will apparently be starting school before Labor Day for next year.
On Tuesday night, The Wicomico County Board of Education created a plan to revise the 2014-2015 calendar to make up the total of nine snow days that schools were closed. On Tuesday, March 31st, which had been scheduled as a full day, students will now be dismissed two hours early, to allow for teachers to prepare for Student Learning Objectives.
This opens up Tuesday, April 7th which has been planned as a professional day for teachers, will now be a regular school day for both students and teachers. Officials say those families who already have plans for that day, can send a note with students before then for an excused absence.
The Board also agreed to add five more days to the end of the year. Students will now be in school Thursday, June 11th through Wednesday, June 17th, with early dismissals on the 15th, 16th, and 17th. School was originally scheduled to end on June 10th.
These amendments make up six of the nine missed days. Officials say they are planning on applying to the state for a waiver of the other three days. If the waiver is not granted, school will continue until June 22nd.
Also in the meeting, The Board of Education initially approved an August 31st, 2015 start date for the 2015-2016 school calendar. Officials say after the three calendar drafts were released, they say they got 190 people who wanted the Aug. 31 start, while 46 preferred the Sept. 8th after Labor Day start, and 32 wanted the school year to begin on Aug. 24.
The 2nd reading, and final vote for the calendar will take place on April 14th. Input is still being accepted, visit the Board's website for details.