Wico. Co. Sheriff's Office support body cameras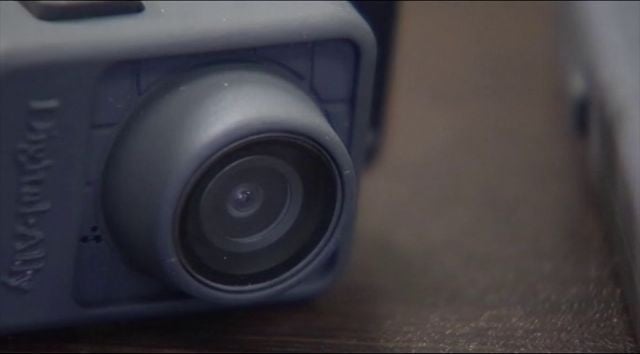 Body cameras have been on the table for discussion and up for debate by many lawmakers nationwide, but they are apparently gaining some popularity amongst local law enforcement.
One official from Wicomico County Sheriffs' Office says they fully embrace the idea.
Lieutenant Tim Robinson says body cameras would only help further promote transparency between public and the police.
"There's been times where they've captured great evidence to allow everyone to see what's going on during a crime scene or a traffic stop or the arrival of a deputy." Says Lieutenant Robinson.
He says many of the issued cars at the Sheriff's offices already have cameras.
They were first installed about six years ago.