Vehicle chase in Dover, ends with heroin bust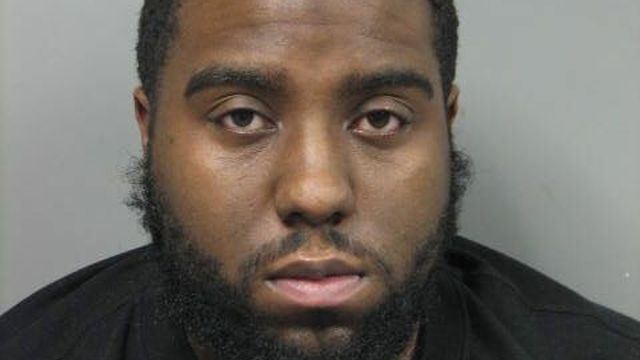 Dover Police say they were trying to pull over a vehicle, when it fled, but ended with them discovering over 600 bags of heroin.
The incident reportedly happened on Tuesday around 2:30 PM. Arresting officers say when they tried to pull over 26-year-old Tarae Ingram, of Dover, in the area of Martin Luther King Boulevard and River Road, Ingram refused to stop and fled in the direction of the Capital Green Development. Once he got near Admiral Tire, reports say Ingram ditched his gold Jeep Liberty and began fleeing on foot. After a brief foot pursuit officers say they were able to take Ingram into custody, without further incident.
During the investigation Police apparently found that Ingram was in possession of 641 bags of heroin, totaling 9.6 grams.
Ingram has being charged with many offenses including possession of heroin, resisting arrest, and failure to stop at a stop sign. He is being held at James Vaughn Correctional Center in Smyrna on $71,602 bond.