UPDATE: Weatherholz indicted on child pornography charges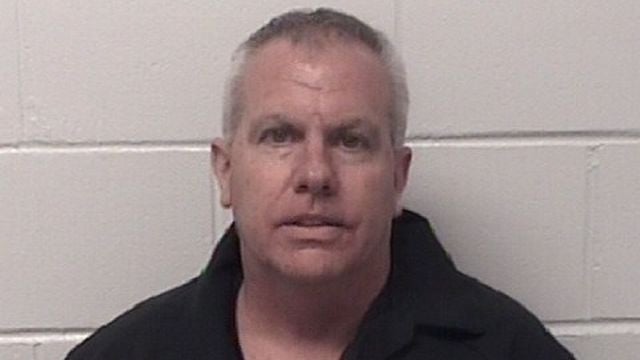 A West Ocean City business owner and music teacher has been indicted on child pornography charges.
Fifty five-year-old David Weatherholtz, of Berlin, was arrested on Monday, after an indictment was returned on March 24th, on charges of producing and possessing child pornography, and attempting to entice minors to engage in sex.
The six count indictment states that from 2008 until 2012, Weatherholtz persuaded a minor to have sex and create child pornography images. The indictment also says that from December 3rd through 16th, 2014, he used e-mail and text messages to try and get other minors to have sex. On December 16th, 2014, the indictment claims, Weatherholtz was in possession of a computer hard drive, and a laptop, that both contained child pornography.
The indictment charges Weatherholtz with three counts of producing child pornography; which carries a minimum mandatory sentence of 15 years in prison, one count of attempted enticement and two counts for possession of child pornography, which each hold a minimum mandatory sentence of 10 years.
Weatherholtz was arrested back on December 16th, 2014 after Police say he chatted on-line with an undercover Police Officer during a sting operation by the Worcester County Bureau of Investigation. The investigator reportedly identified themselves as a 13-year-old boy. Weatherholtz was arrested again in January, after an alleged victim came forward following the initial arrest.
Weatherholtz, the owner of the O.C. Jamboree, a family theater in West Ocean City, is currently behind bars, pending an April 3rd detention hearing.