UPDATE: UD bathrooms camera suspect sentenced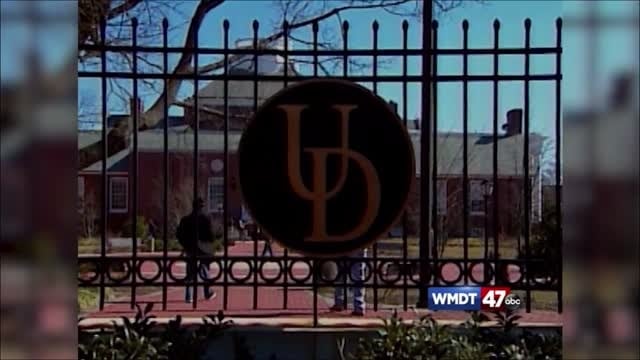 The University of Delaware graduate student, accused of placing video cameras in campus restrooms, will spend the next two years behind bars.
A spokesman for the Delaware Department of Justice tells 47 ABC Javier Mendiola-Soto was sentenced in Superior Court in Wilmington. We're told he will be a registered sex offender, and also will likely be deported after his jail time. Mendiola-Soto pleaded guilty to 49 counts of felony invasion of privacy back in December.
Police say they believe he placed the cameras over the course of two years from 2012 to 2014, primarily in women's restrooms.