UPDATE: Salisbury PD urges residents to lock car doors after string of thefts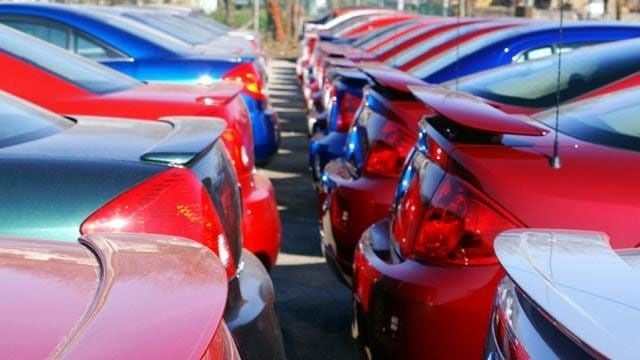 The Salisbury Police Department is reminding the public of some safety tips after recent reports of theft from cars.
Investigations have revealed that an unidentified suspect has stolen purses, cell phones and other easily portable valuables from parked and unlocked motor vehicles along College Avenue between Eastern Shore Drive and Glenn Avenue. To prevent this from occurring officials are joining an ongoing campaign called Stow It, Don't Show It. This campaign reminds the public to park in well-lighted areas, lock and close your vehicle and windows, and keep valuables in the trunk or out of view.
Residents who live in the area tell 47 ABC, they are surprised that residents did not lock their cars in the first place.
"As soon as I get out of my car I lock it, or as soon as  I go inside I lock it if I have stuff in my hands," says Lauren Schor. "This day in age you can't trust anyone really, everyone should really lock their car."
Officials are asking residents to do their part in keeping the community safe by immediately reporting suspicious activity or persons to the police department. They are also asking residents to be a "good witness" if they see anything suspicious.
The investigations are still on-going for the recent thefts. Anyone with information is asked to contact the Salisbury Police Department or Crime Solvers at (410) 548-1776