UPDATE: Rehohoth spa purse theft suspect arrested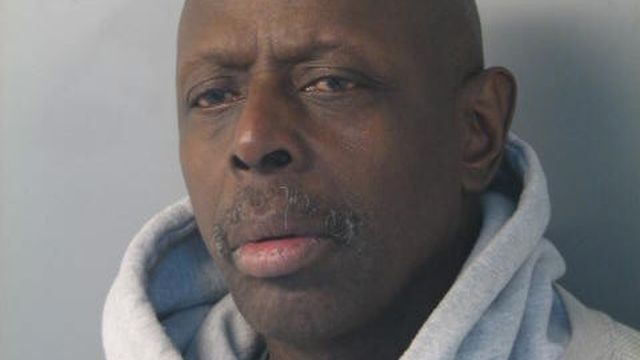 Police in Rehoboth say they have identified and arrested a man, wanted in connection to a purse theft.
On Monday, Rehoboth Beach Police say they arrested 63-year-old Edward Hack, of Georgetown, for the theft of a purse from the Renove Med Spa back on March 16th, 2015.
According to the report, an Officer noticed Hack walking in Rehoboth on Monday, and was then positively identified by the victim. Police say the Hack had previously interacted with the victim at the spa.
Hack, who used to live in Rehoboth, was charged with 1 count of theft under $1,500, before being released on unsecured bond, pending a future hearing with the Sussex County Court of Common Pleas.