UPDATE: Name released in fatal tree incident in Caroline Co.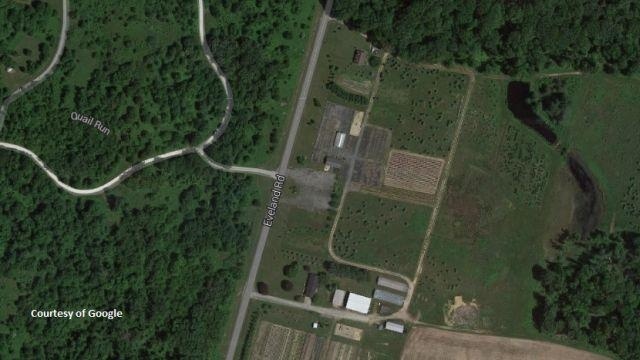 Officials in Caroline County say a logger was killed while cutting down a tree in Ridgely.
The Caroline County Sheriff's Office says on Tuesday, just before 3:00 PM, a 911 call came in, about a traumatic injury on a job site. Once on scene Deputies say they found that 44-year-old David Ross had been cutting down a large tree, by himself, when it fell on him, trapping him underneath. Ross, the owner and operator of David W. Ross Logging, had reportedly bought the tree from the Eveland Road homeowner, to use as firewood.
People at the scene were apparently able to get the tree off Ross, and started CPR before emergency crews arrived. Resuscitation was apparently unsuccessful, and Ross was later pronounced dead at the scene. Officials say Ross' body has been turned over to the State Medical Examiner's Office in Baltimore, where it will be autopsied.
Investigators say the case will remain open, and under investigation. Maryland Occupational Safety and Health is reportedly assisting in the investigation.