UPDATE: Identity released in Accomack fatal fire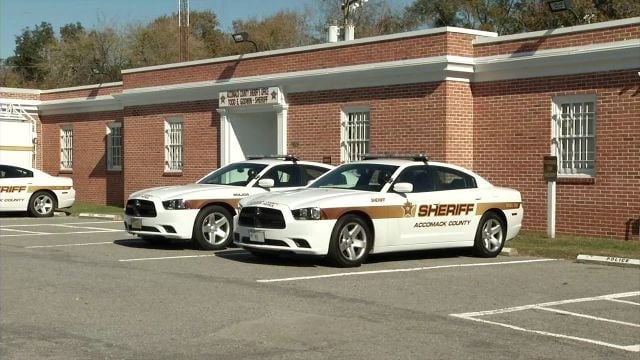 Officials have released the identity of a man found dead inside of a structure fire in Horntown.
Accomack Sheriff, Todd Godwin, says the fire started around 10:50 PM on Tuesday, in a structure at the Trails End campground. As firefighters were putting out the blaze, Officials say the body of 46-year-old Adron Knight, Jr., of Greenbackville, was found inside.
Knight's body was then apparently sent to the Medical Examiner's Office in Norfolk. The Sheriff says at this time both the fire, which started in the kitchen area of the home, and Knight's death appear to be accidental, but they are still awaiting the full report from the Medical Examiner.
Anyone with information about the incident is asked to contact the Accomack County Sheriff's Office at 757-787-1131 or 757-824-5666. Tips can also be sent through the Sheriff's Office website.