UPDATE: Hadel enters guilty plea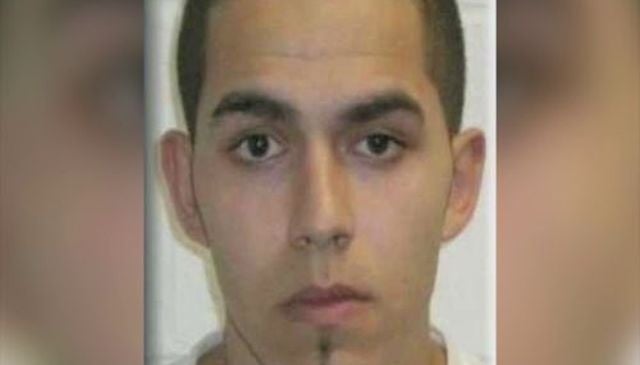 Justin Hadel has pleaded guilty to 1st degree murder for Christine Sheddy. State is recommending all but 30 years suspended in prison.
Hadel was previously convicted and sentenced to life for killing Sheddy, and later burying her body behind a Snow Hill bed and breakfast. The Court of Special Appeals ruled in favor of the 24-year-old to re-open his case, because he was denied a request for a new lawyer four days before the 2011 trial.
Sentencing set for April 9th. Kelly Rule will have details at noon.