UPDATE: Cambridge-South Dorchester HS stabbing suspect identified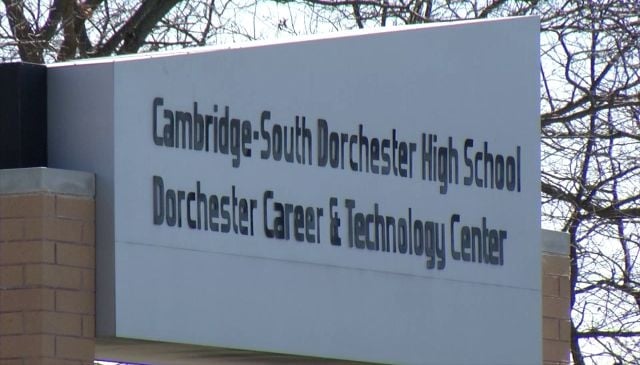 A teen accused of stabbing another during a fight at a local high school, will be charged as an adult.
The Dorchester County Sheriff's Office says on Monday, the School Resource Deputy responded to reports of a fight in the library at Cambridge- South Dorchester High School. The Deputy reportedly found that two teen girls had been in a fight, during which the 17-year-old was stabbed with a small knife.
The Sheriff's Office says they have now charged 16-year-old Taya Jones, of Cambridge, as an adult. Jones was charged with first degree assault, reckless endangerment, second degree assault, and disturbing school operations. She was later released on unsecured bond.
Jones reportedly suffered minor scrapes and abrasions during the incident. The victim was reportedly treated and released from a local hospital.