UPDATE: Authorities in Denton investigating reported bank robbery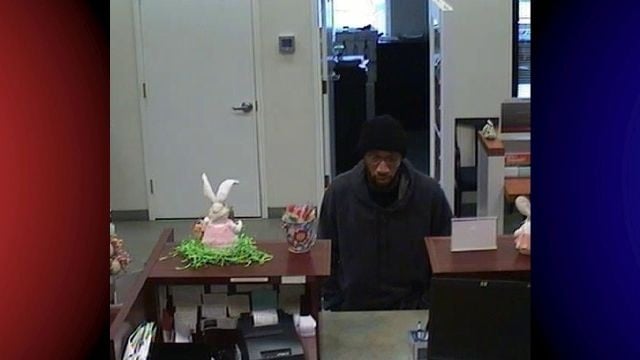 A manhunt is underway in Denton for a suspect that allegedly robbed the PNC Bank on 5th avenue.
Police are looking for a man described as wearing faded jeans, dark colored jacket with a black knit hat. The man reportedly came into the bank, approached a teller and passed a note saying he had a gun and was demanding money.
After he was given some cash, police say the suspect fled on foot heading in the direction Legion Road.
Police say there was no gun displayed in the robbery. If you have any information on this, call Denton Police at 410-479-1414.