University Of Delaware president stepping down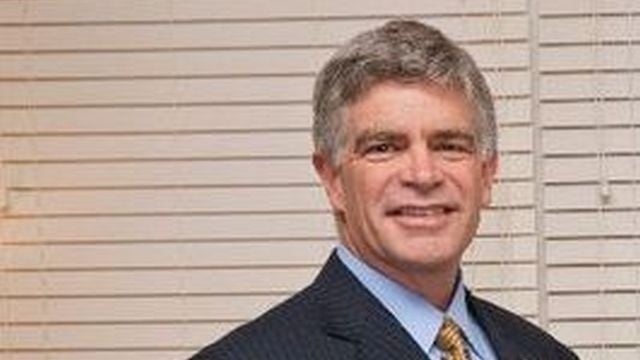 After nearly eight years as acting president at the University of Delaware, Patrick Harker announced Monday he will be stepping down.
Harker is reportedly leaving to take on the role as president and CEO of the Federal Reserve Of Bank of Philadelphia.
Harker will start there July first; however, he says he will be working with the board of trustees and administrators at the school to ensure a smooth transition.
Senator Tom Carper released a statement to 47 ABC in the wake Harker's announcement commending his time as acting president, which read "He has a keen eye for economic innovation, while never losing sight of the needs of his students. He will be missed here in Delaware, but I wish him luck at the helm of the Federal Reserve Bank of Philadelphia."