UMES Dept. of Tech. awarded $250,000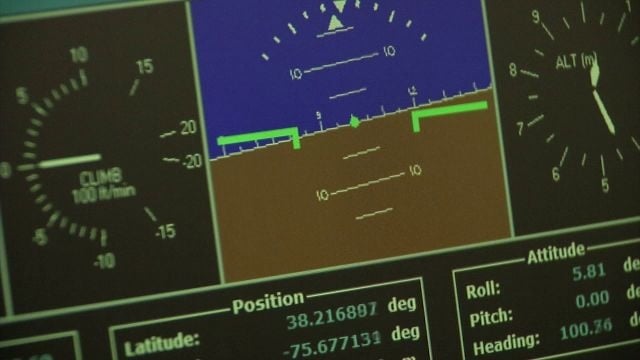 $250,000 have been awarded to the University of Maryland Eastern Shore, specifically to the Department of Technology.
The funds are from the U.S. Department of Defense. They will reportedly go toward the school's Research and Navigational GPS simulator.
Dr. Derrck Dunn, a chairman of the Technology Department, says it can be used as an everyday component like your cell phone, watch or car, but it can also be used for high end projects.
" It can be used for pilot training. In other words, we can now simulate a track a pilot may take during their flights and actually allow them to see the aerial view of where they are being navigated to, so they become familiar with it." Says Dunn.
Dr. Dunn says it could also train technicians and engineers to design the next generation of G-P-S navigation systems.