Talenti recalls gelato for undeclared peanuts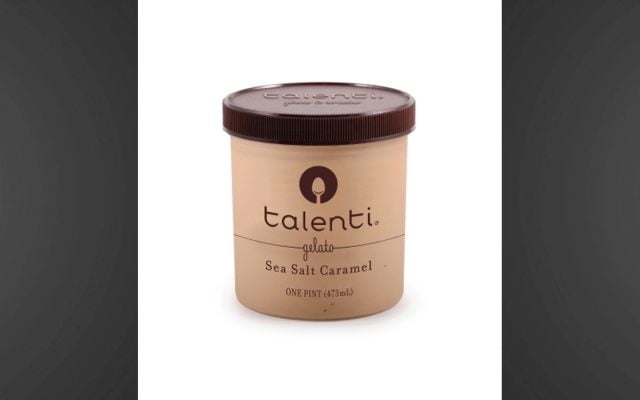 A heads up for ice cream lovers, a local grocery store chain has removed a batch of gelato from their shelves due to an undeclared allergen.
Giant Food, LLC has announced that they have pulled Talenti Gelato & Sorbetto's, a Unilever company, Talenti Sea Salt Caramel Gelato from inventory, after peanuts were left off of the ingredient label. Officials clarify that the gelato is safe to eat for those without a peanut allergy, but could cause a reaction to those with a nut allergy or sensativity.
The following product is included in this recall:
· Talenti Sea Salt Caramel Gelato, one pint, UPC 18685200024, with a best by date of 05/19/2016 located on the bottom of the jar
Giant says they haven't received and reports of illness, but because allergy or severe sensitivity to peanuts can be life-threatening, Officials are suggesting that customers throw away any unused portions. Customers can bring their purchase receipt back to Giant, for a full refund.
For more information, or questions contact Talenti/Unilever Customer Service at 877-270-7393 or Giant Food Customer Service at 888-469-4426.