School officials in Worcester Co. set snow day plan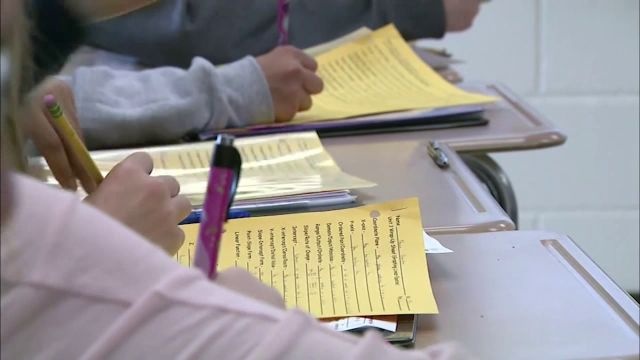 A plan has been set to deal with school snow days in Worcester County.
According to Worcester County School officials, the county had nine snow days to make up, but only three days built into the calendar. Officials tell 47 ABC, part of the plan, will be to request a waiver for three of those snow days.
For the remaining three days, officials say they have extended the school year by two days, and have turned Thursday April 2nd, formerly a professional day for teachers, into a half day.
If the waiver is not granted, a school system spokeswoman tells 47 ABC, the school year would end on June 23rd.
For the updated calendar, head to their website.