SBY Police search for missing person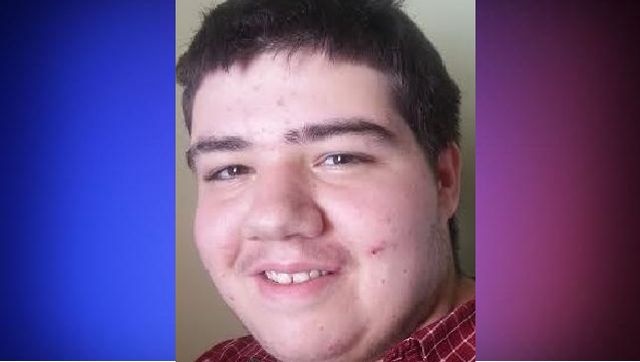 Salisbury Police officers are asking for the public's help in locating 17-year-old Justin Lee Wade.
Police describe Wade as a white male, approximately 6'0 tall, 300 lbs. Police say Wade was last seen walking on S. Salisbury Blvd., near Peninsula Regional Medical Center, around 3:30 PM Wednesday, March 4, 2015.
Police say Wade was last seen wearing a white tank top, dark short sleeve shirt, dark jeans, a black ball cap, gray sneakers, and headphones.  
As of right now, police say there are no suspicious circumstances. Anyone with information on this incident may contact the Salisbury Police Department at 410-548-3165.