Salisbury woman arrested in alleged stabbing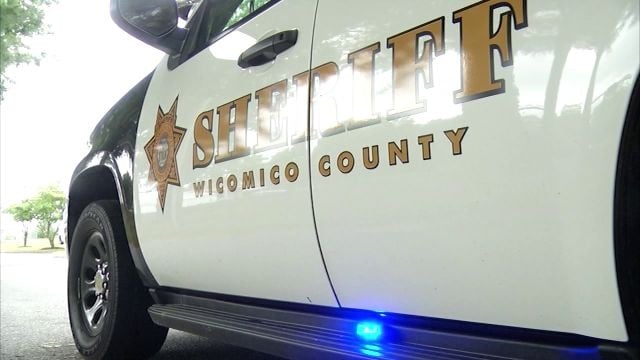 A woman is behind bars after allegedly stabbing a man in the chest.
According to the Wicomico County Sheriff's Office, on Tuesday, deputies responded to a reported stabbing on Nokomis Avenue in Salisbury. Investigators say, Amanda Holbrook, 29, of Salisbury, was sitting in her living room, armed with a knife, and waiting for a guy come to her house. Reports say when the man arrived, she stabbed him in the chest.
The victim was reportedly taken to PRMC with serious injuries.
The sheriff's office said, during an investigation, Holbrook made statements that implicated her intent to hurt the man. She is being held without bond on attempted murder and first degree assault charges.