Salisbury University student diagnosed with TB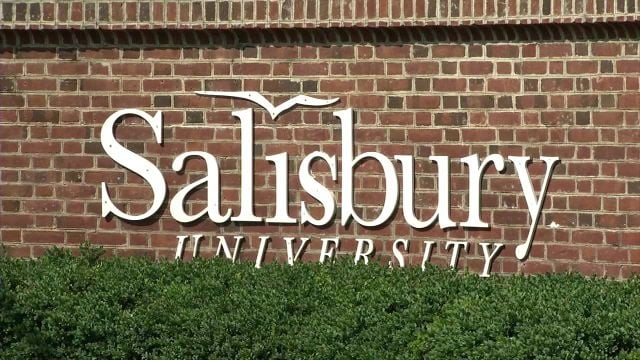 A local health department and a local university have teamed up, and are working together, after a student was diagnosed with tuberculosis.
Salisbury University and the Wicomico County Health Department says they are now collaborating on preventative measures following the diagnoses. The student is apparently being treated, and is no longer attending classes.
"There is no risk of additional exposure to SU students, faculty or staff," according to Lori Brewster, Wicomico County Health Officer, "and the risk of infection from previous exposure to the student affected is small."  Officials say that they have contacted the classmates of the student, along with others who may have had close contact with them.
Brewster went on to say "Tuberculosis is difficult to contract. It usually takes at least eight hours of close proximity in a small room for TB transmission to possibly occur, and the air space is only contagious when the untreated patient is actually present. A healthy person cannot be infected from casual exposure such as walking through the halls or eating in the same room as the affected person."
Those were were found to be in close quarters with the student will be offered TB testing. According to the Department of Health and Mental Hygiene, there were 178 cases of TB in Maryland, in 2013 and 224 cases in 2012.