Salisbury kicks off first ever restaurant week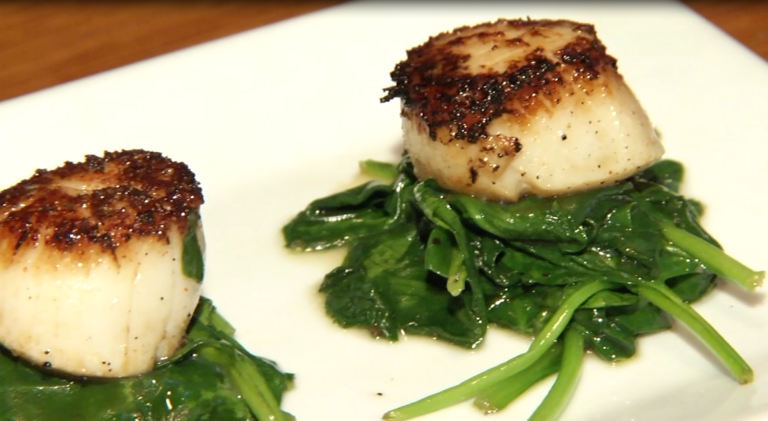 Restaurant week has hit Salisbury for the first time ever. The week will take place from March 2nd through the 8th.  
Sophia Smecker, the director of media and public relations, with the Salisbury Area Chamber of Commerce says, "We sat down with local restaurant owners to figure out what time of the year they really need to get people into the restaurant, and March was decided."
The Salisbury Area Chamber of Commerce believes the week will drive folks to eat local. They say it will also pour money into the economy and introduce people to new eateries.
Twenty-eight restaurants are participating and are offering multi-course fixed priced menus for lunch and dinner.
Salisbury's Restaurant Week could be described as a foodie's dream. Not only are local establishments providing deals, but also foods that aren't even on their menu. This is something that's being done at Adam's Taphouse Grill.
Peter Rskovich, owner of Adam's Taphouse Grill says, "We looked at it as an opportunity to showcase some items we do for catering and some items we like to do that aren't on our menu."
The restaurant came up with a special list of items to be served just for the week. For lunch, customers can get a soup and salad combination. For those who don't want a salad, it can be replaced with a sandwich.
Roskovich goes on, "Kind of add what you want, have what you want, when you want."
Adam's Taphouse Grill is providing a four-course meal for dinner. In addition to that, many of the dishes feature local staples like fried oysters.
The Chamber is excited about the boost to the local economy, but it's not just about filling seats. The goal of the week is to please guests and turn them on to the many talents of local chefs.
To find out more details on events and who's participating in restaurant week, click here to access the Salisbury Restaurant Week website.