Police: 4 shot, 1 fatally, in northeast Baltimore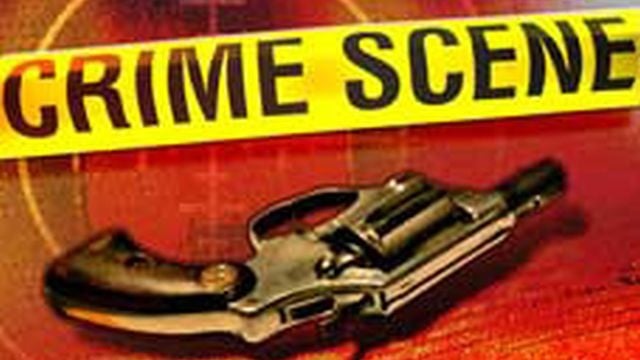 BALTIMORE (AP) – Baltimore police are investigating a shooting that killed one man and injured three others.
Police say officers were called to a residential street in northeast Baltimore around 3:45 p.m. Saturday. One man was pronounced dead at the scene, and three others were taken to hospitals. Police say the victim who died lived in the city but not in the neighborhood where he was shot.
Homicide detectives are investigating. Police did not immediately identify any suspects or detail the circumstances of the shooting.
(Copyright 2015 The Associated Press. All rights reserved. This material may not be published, broadcast, rewritten or redistributed.)