Phosphorus Management Tool regulations almost finalized in Annapolis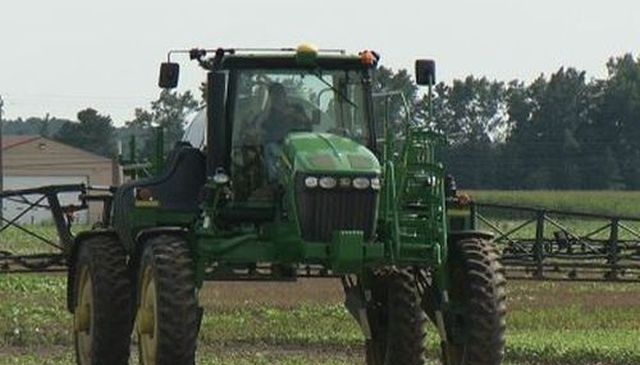 Legislators in Annapolis have just about reached an agreement on how the state will implement the Phosphorus Management Tool.
Lawmakers have been meeting with members of Governor Larry Hogan's administration this week to reshape regulations that are aimed at reducing phosphorus pollution in the Chesapeake Bay.
So far, they have made only minor changes to Governor Hogan's plans, which were released last month. Senate Bill 257 says the regulations will be adopted on July 1st of 2016, will be phased in until 2022, and fully implemented on July 1st of 2022.
After two years of fighting, local farmers say it's the best solution they could have hoped for, especially since the tool will be regulated, not a law.
"As science develops, we can change the regs whether it's better for farmers or worse for farmers, better for the environment," says Charles Wright, a Mardela Springs farmer and owner of Wright's Market. "If it was a law, it would be permanent and not as flexible."
The regulations will now head to the AELR Committee, but Wright feels that it is already a done deal.