One arrested for unlawful sexual contact in Harrington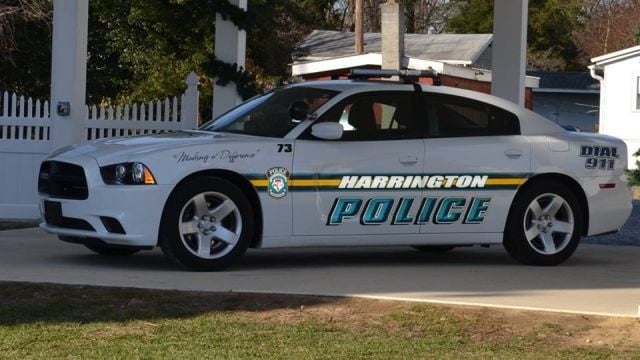 A Lanham man was arrested on Sunday, after he reportedly inappropriately touched a roommate.
Harrington Police say Officers responded to reports of a sexual assault complaint at the Holiday Inn on South Dupont Highway. Officers met with a 21-year-old woman who reportedly told them that she was sharing a room at the hotel with 47-year-old Arimel Newman, when Newman inappropriately touched the victim.
Newman was arrested, and charged with one count of unlawful sexual contact 3rd degree. He is now being held at Sussex Correctional Institute on $2,500 cash bond.