Ocean Pines Public Works yard opening April 18th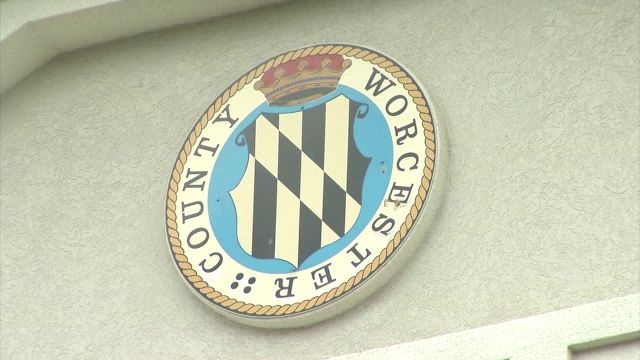 Spring is here, and that means spring cleaning is underway in many households.
Ocean Pines residents get ready because the Ocean Pines Public Works yard will be open Monday through Saturday, starting April 18th. The yard will be open for debris drop-off from 8:00 until 3:00 daily, until May 16th.
The yard is on Firehouse Lane, behind the south gate fire department. Residents with questions should contact Ocean Pines Public Works by calling 410-641-7425 or emailing Linda Martin at lmartin@oceanpines.org.