MD officials meet to discuss snow day make up's for public schools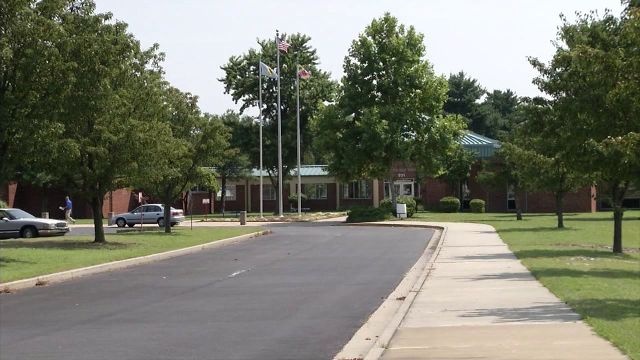 Earlier today, officials met in Annapolis to discuss starting the public school year after Labor Day. According to a recently released poll by Goucher College, 72% of Marylanders support starting schools after Labor Day.
A study done by Virginia Commonwealth shows no link between a pre Labor Day start and student achievement. Meanwhile in Wicomico County, a plan to make up 9 snow days this year includes starting next school year before Labor Day.
As of right now, the proposed bill is still being considered and no decisions have been made.