MD House rejects court surcharge bill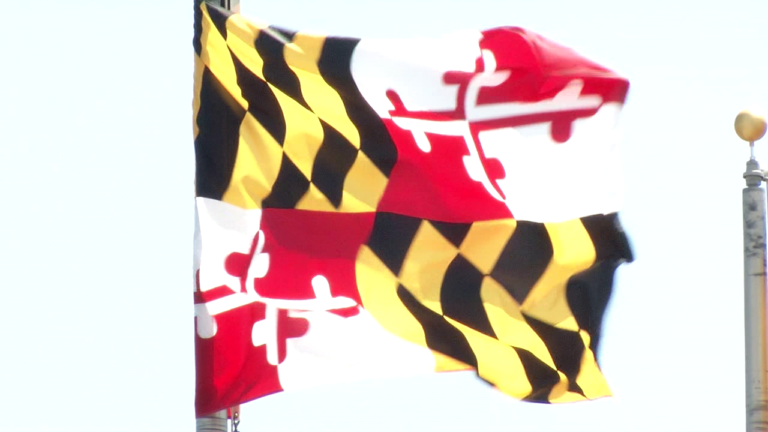 A measure to add surcharges on Maryland court filings to help pay for an electronic court initiative has been rejected by the Maryland House of Delegates.
The bill failed Friday night in a 59-77 vote.
It's estimated the measure would have generated about $5.2 million annually.
The money would have been used to support the Judiciary's major information technology projects, including the Maryland Electronic Courts initiative.
The state is a few months into the ongoing initiative to create an integrated electronic case management system to be used by all of the courts in Maryland.
Chief Judge Mary Ellen Barbera noted the initiative in her State of the Judiciary speech this session, when she urged lawmakers to continue to support it.