Mayor Ireton plans trip to Annapolis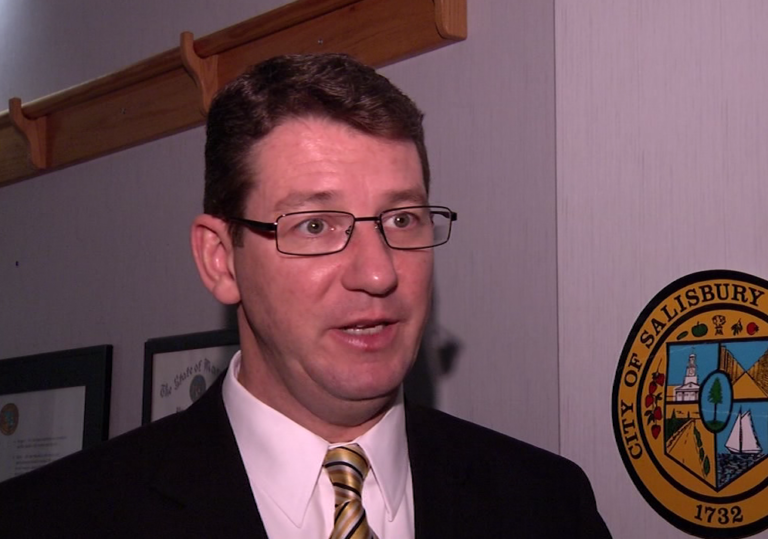 Salisbury Mayor Jim Ireton is taking a trip up to Annapolis Wednesday to testify in favor of the Property Fairness Act of 2015.
Some Marylanders have to pay property taxes twice. They have to pay it once to the town or city they live in, and again to the county.
Essentially what the act would do is make counties give residents a tax break for county services, if the residents are already paying municipal taxes.
Mayor Ireton goes on, "We need to reduce Salisbury's tax burden for Wicomico County for services that we pay for that we don't get. We need to be able to make up some of this $15 million the county has taken from Salisbury, Fruitland, and Delmar over the past ten years, and haven't gotten back."
Mayor Ireton is the Vice President of the Maryland Mayors Association.