Mardela Softball Impresses In Season Debut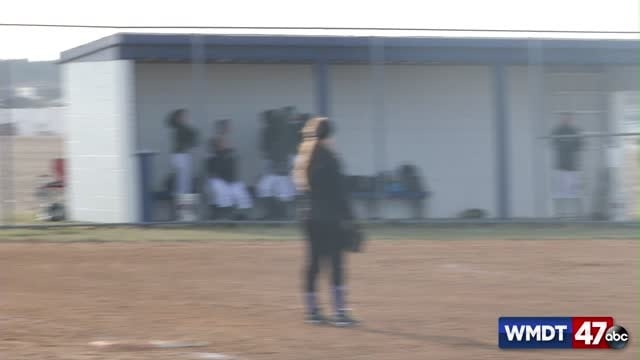 The Mardela softball came into the season with a lot of expectations and lived up to them in their first test Monday when they traveled to Stephen Decatur and came away with a 26-0. The win improves the Warriors to 1-0, while the loss drops the Seahawks to 0-1.
The Warriors would jump out to a quick lead after nearly every bat in their line up would seemingly find their groove at the plate. Mardela's defense was just as potent, as Kalie Adkins, Ashlynn White and Amber Lovelace would combine for a no-hitter. The bats never cooled for the Warriors as they would hold on for the win.
Mardela returns to action Tuesday when they host Colonel Richardson, while Decatur returns to action Wednesday when they host Crisfield.