Investigation continues into emergency landing in Dorchester Co.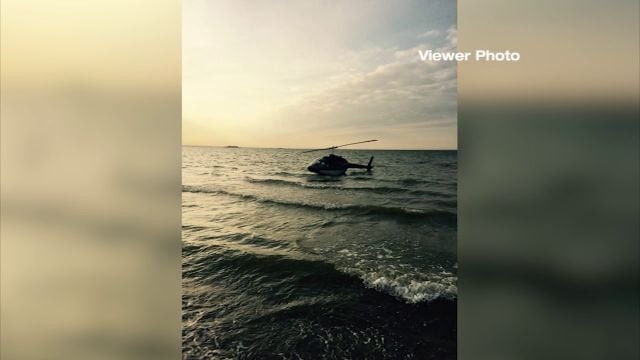 Federal Aviation Administration investigators are now on the scene in Dorchester County, investigating an emergency helicopter landing.
The chopper made what they're calling a "hard landing" last night in the water just off Taylors Island. Both the pilot and a passenger in the aircraft walked away with no reported injuries.
A spokesperson with the national transportation safety board tells 47 ABC, if the FAA finds the helicopter was damaged then the NTSB would be called in to investigate.
If not, officials say the FAA would coordinate the removal of the aircraft from the scene. The process could reportedly take one to two days.
47 ABC reached out to the FAA and we're told they have few other details to share at this time, since they are now waiting on a progress report from investigators on the scene.