Information sought on counterfeit cash incident in Easton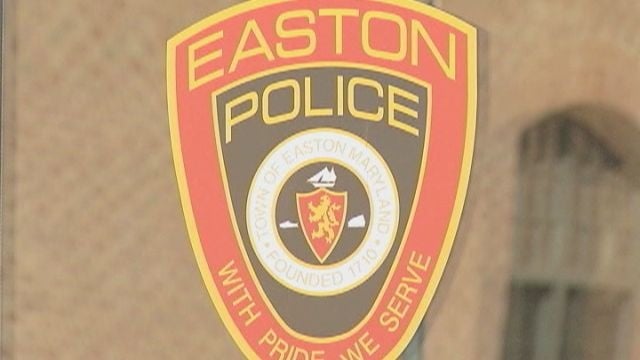 Police in Easton are looking for information after a man apparently used counterfeit cash to make purchases at a local retailer.
Easton Police say on Saturday, Officers responded to Target, where they found that the day before, Friday around 2:50 PM, a man bought more than $400 worth of merchandise, using $500 in fake $100 bills. Police say the man received more than $98 in change, before fleeing the store.
Investigators are asking anyone with information about this incident to contact the Easton Police Department at 410-822-1111, or by submitting a web tip through their website.