House fire in Felton caused by electrical failure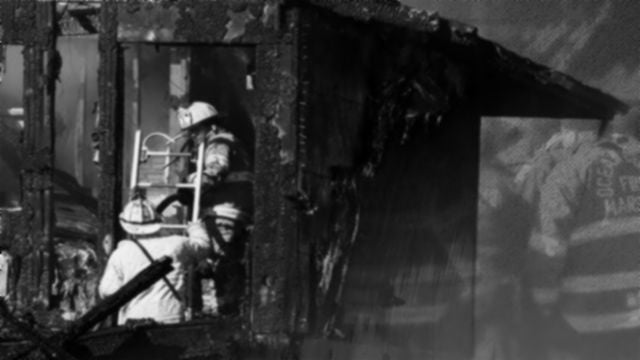 A Monday morning house fire in Felton, has been ruled as accidental. The Delaware State Fire Marshal's Office says it started around 8:00 AM in a home on Midstate Road, between Frederica and Felton.
The Frederica Fire Company responded to the scene, and reportedly found heavy smoke inside the unoccupied home. Additional fire companies responded, and the crews worked to extinguish the flames for about a half hour. No injuries were reported.
Investigators say they found that the fire started at the electrical service panel, and was caused when a fixed branch of circuitry failed. Damages are estimated at $75,000.