Harrington man arrested on assault charges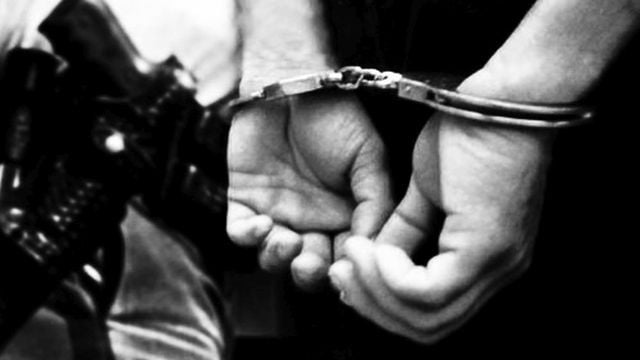 An argument inside a Harrington home, has reportedly resulted in assault charges for one.
Harrington Police say on Saturday, Officers responded to a home on Reese Lane, for reports of a domestic dispute. Once on scene, they say they met with an adult woman, who claimed that her and 40-year-old Dennis Williams were arguing inside the home, when Williams assaulted her.
Police say during the assault the victim's shoulder was injured, and she was later treated by EMS. Williams was arrested, and charged with assault 2nd degree, before being released on bond.